Lubricity for Part Assembly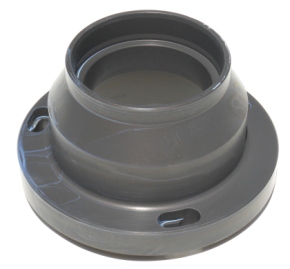 To provide additional lubricity and chemical resistance, Alpha Metal Finishing offers a polytetrafluoroethylene coating (dip). It is more readily known as PTFE. However, this is not Teflon* impregnation. Within the finishing community there is much debate over whether or not an anodized part can actually be impregnated due to pore size.
If you need the benefits of PTFE coating for your parts our team will be happy to assist you.
*Teflon® is a registered trademark of DuPont©