Have a More Complex Finishing Question?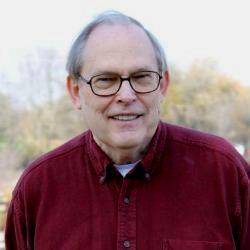 Ask The Expert is a way for you to get answers to your most difficult technical questions related to anodizing, hardcoat or chromate conversion. Our resident genius, Bob Wood, is a technical expert with 40+ years in the industry. If he doesn't know the answer to your question, we will find someone who does! Just another way that Alpha is striving to exceed your expectations.
Please let us know your question and name in the form below. Enter as much relevant detail about your question as possible. We will do our best to respond within two business days.
Note: This particular form is for technical information purposes only and for OEM or contract manufacturers. If your question is related to quoting or Alpha's capabilities please use our Quote Request form. If you do not receive a timely response after your web form is submitted it is possible that your request did not come through. Call us if you have an urgent issue or request.