Get Front Line Service!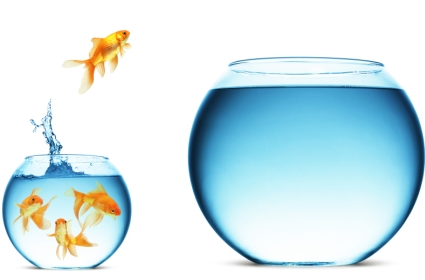 Wouldn't it be nice to feel like a big fish in a small pond? At Alpha, whether you're big or small you will receive friendly, responsive service with attention to detail when you contact any one of our team members. Need a job order update? A technical question answered? Or, do you just need to find out more information? We are waiting to hear from you!
Our goal at Alpha Metal Finishing is to create a remarkable experience for you in quality and care.