Alpha 2.0 - Building On a Great Foundation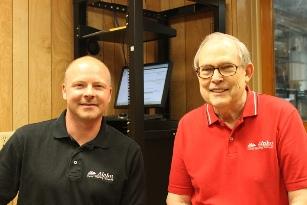 Alpha Metal Finishing is a family owned company. My father, Bob Wood, started the business in 1976 with simple values in mind: faith, integrity, and doing things better for the customer. People, process, and technology were always a part of the strategy and Alpha experienced some great years of growth from a great foundation.
As I began working at Alpha in 2010 it was apparent to me that we had lost some of that perspective over time. I have made a concerted effort to rebuild that legacy with a team that is dedicated to superior quality, rapid turnaround, and friendly, responsive customer service. Following best practices and managing risk is part of our day to day focus.
So, why choose Alpha? Alpha has weathered the storms of the economy and strong competition for 40 years. Having tightly controlled chemistry and processes, timely delivery, and integrity in what we do is absolutely critical to quality anodizing. But there are some very important cultural aspects that we focus on: leadership, accountability, hiring people who care, and doing our best to provide solutions and a remarkable experience for each customer. Anodizing presents many challenges and the manufacturing industry has critical expectations, rightly so. Alpha's goal is to finish things right from the beginning and offer a better experience to our manufacturing customers.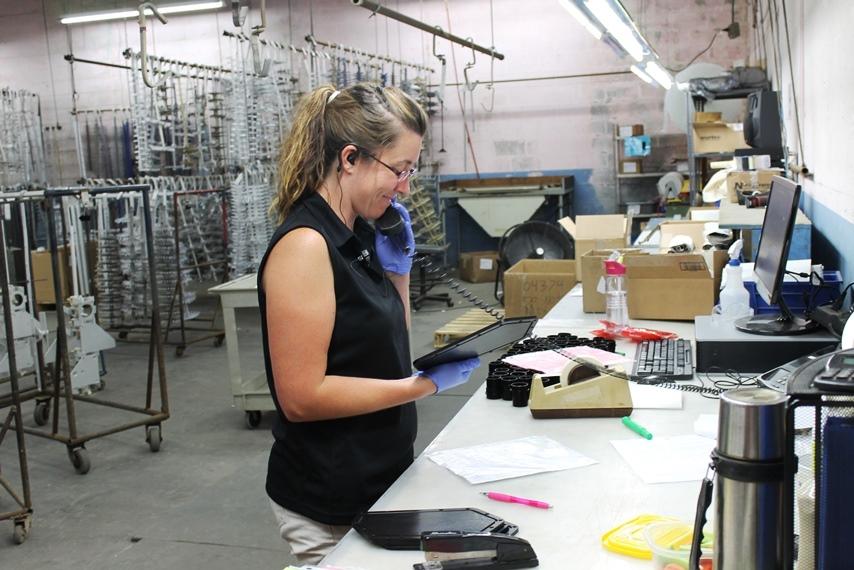 --Greg Wood, Chief Operating Officer
Experience
We have more than 160 combined years of experience in the development of specialized processes for our customers, including preparation of anodized and chromate conversion finishes for adhesive bonding.
Personalized Service
Our Specialty department provides custom personalized services for "hard to finish" parts, including masking and plugging holes and threads. We work in partnership with our customers to develop processes to meet the special requirements of their products.
Production Volumes
Our Production department provides services for high volume, regular production parts. We provide lot tracking, testing, and statistical process data for products requiring process traceablility. We also provide ancillary services such as special packaging for automated assembly, installation of press in fasteners, and assembly of your product.
ISO 9001:2015 Certified
Alpha Metal Finishing is an ISO 9001:2015 certified anodizing company. View certificate
Quality Policy
Alpha Metal Finishing Company is dedicated to providing quality aluminum anodizing and chromate conversion services. We are committed to integrity in our relationships with our customers and partners and continual improvement of our processes and services.
Continual Improvement and Innovation
Alpha Metal Finishing Company has been developing new anodizing procedures and processes since its beginning in 1976. We have also designed and built much of our own anodizing equipment in order to incorporate the latest technology and innovations and continually improve our processes.
Aluminum Anodizers Council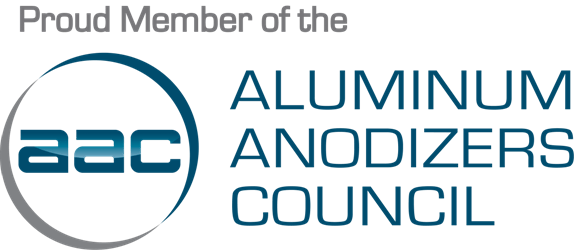 We are a proud member of the Aluminum Anodizers Council. The Aluminum Anodizers Council (AAC) is the international trade association of firms engaged in aluminum anodizing and whose mission it is to support members—and users of anodized aluminum—through education, advocacy and promotion. The Council combines the many voices of the industry into one strong, clear voice. AAC is a progressive and influential industry force—a reputation proudly earned through years of dedication, commitment and involvement by its members.
Contact us for more information on how we can serve your aluminum finishing needs.